Hotel Gunia is in the Schoeneberg district between Wittenberglatz and Nollendorfplatz. From its central location you can reach the most important tourist attractions which begin at Kurfuerstendamm after a walk of 10 minutes. Or, walk just one block to the Nollendorfplatz underground (U-Bahn) station (more on transport see below).
Kurfuerstendamm is an absolutely must-see street. At its end close to the Hotel there is the Memorial Church (Gedaechtnisskirche) and the Europa-Center. There are theaters, boutiques, restaurants, pubs and more. One side of Wittenbergplatz is taken by KaDeWe (= Kaufhaus des Westens) - the most famous department store on the Continent of Europe (some claim in the whole world). On the 6-th floor of KaDeWe there is a restaurant with meals from all over the world.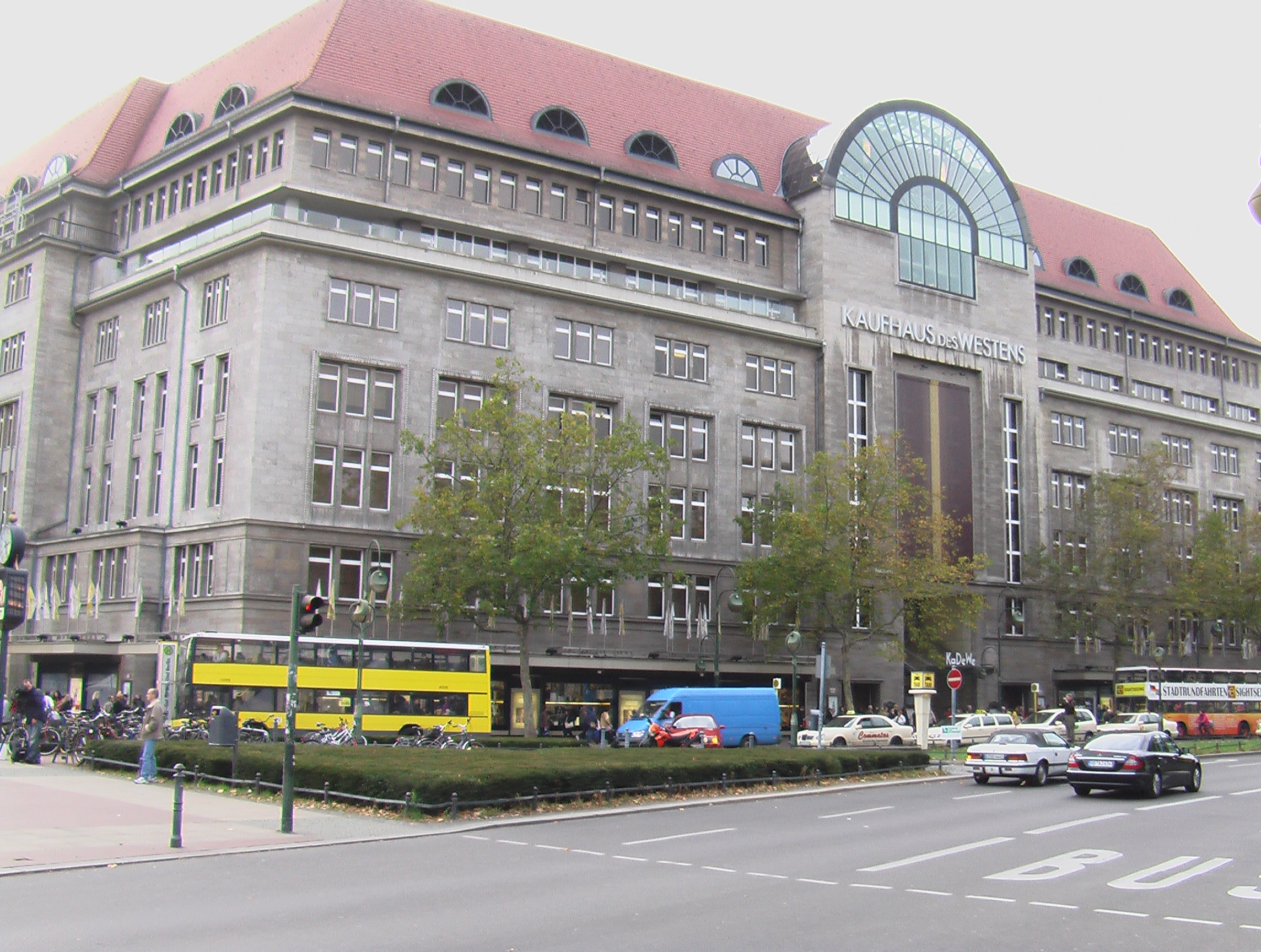 From Nollendorfplatz you have four Metro lines + several bus lines. Just three U-Bahn stops away there is the Potsdamer Platz where you will see old and new architecture together in harmony. You are there close to the Parliament of Germany (the famous Reichstag), the Brandenburg Gate and also fairly close to the Museum Island (Museuminsel) and Nikolai district.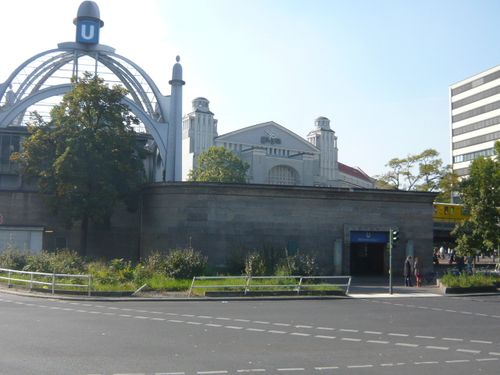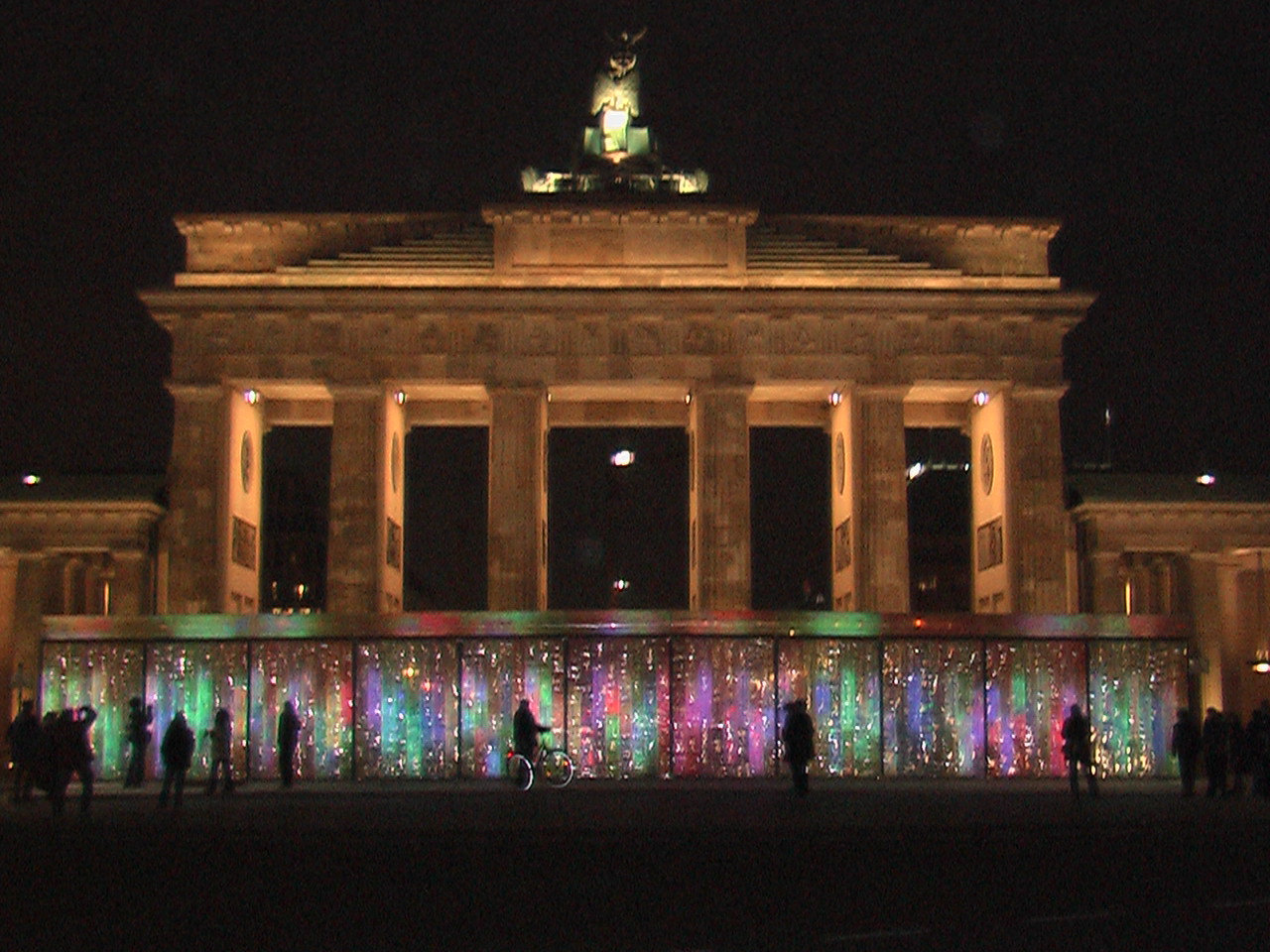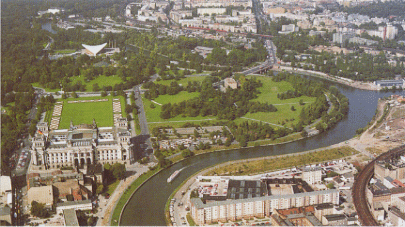 How to get to the Hotel:

By car:
Take the Zentrum Kurfuerstendamm exit, drive to the Wittenberg Platz and continue until you reach the Kleiststrasse. While on the Kleist Street, the second street on your right will be the Eisenacher Strasse; after turning right the house number 10 will be on your right side.

By train:
From the HAUPTBAHNHOF take S-Bahn Nr.5 or Nr.7 or Nr.75 just three stops till Zoologischer Garten Station, then Metro line 2 in the direction of Pankow, two stations to Nollendorfplatz. Take the Motzstrasse from the Nollendorfplatz Square, at the first intersection turn left, the hotel will be on your right side.

By air:
From Airport BBI you have train S45 direction SŁdkreuz -it takes about 41 Minutes .From SŁdkreuz you take Bus M46 direction Zoologischer Garten and go out at Motz Str. From ther you go intoMotz Str. direction Nollendorfplatz and at the second cross you will find our Hotel by Eisenacher Str. 10

We can arrange also your participation in cultural events including theatre and museum tickets. Or, we provide you with the current Kulturprogramm of Berlin and you do it yourself. If you have further questions, just ask us, we shall help you gladly.
WE HOPE TO SEE YOU SOON !

Simone and Horst Armani, owners
Eisenacher Str. 10
10777 Berlin
Germany
Tel. -49-(0)30-218-5940
Fax -49-(0)30-218-5944
info@hotelgunia.de
.